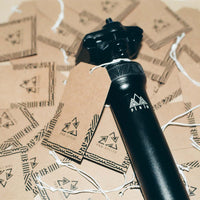 Imperfect Perfection
Bike parts are not the most straightforward product to buy online. Often compatibility gremlins strike and the wrong part ends up on an order. Our goal at PNW is always to get you to the correct product, and this can generate a build-up of returns in our warehouse. This gently used gear that cannot be sold as new ends up here, at PNW Cycled. Each item has been tested and certified by the team at PNW Components and comes with a 1-year warranty. While sometimes there might be slight cosmetic damage, all these parts work flawlessly, so nothing can stop them from becoming at one with your two-wheeled friend.
SHOP REFURBISHED
COLLECTIONS
Internally Routed Droppers
A collection of dropper posts for bikes with internal routing capabilities. These are made for mountain bikes and come in different diameter sizes 30.9, 31.6, and 34.9.
Shop Collection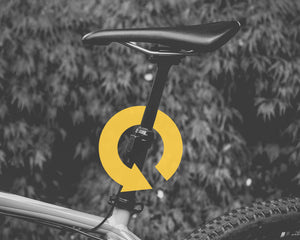 Externally Routed Droppers
These dropper posts are designed to work with bikes that do not allow for internal routing. This collection has droppers that are mostly for mountain bikes with diameter sizes 30.9, 31.6, and 34.9.
Shop Collection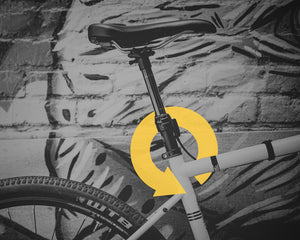 27.2 Droppers
For those looking to add a dropper to their gravel grinder, commuter, or any other bike with a 27.2 diameter seat post this collection is for you. Both internal and external options available.
Shop Collection